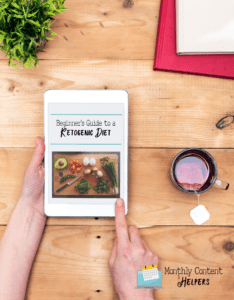 Success story after success story of losing massive amounts of weight loss on a Ketogenic diet is soaring through the internet. By now you have probably heard the term "keto" being used more times than you can even count. But what exactly is this diet and why has it become so popular?
This bundle offers an eBook, blog posts or articles, emails, recipes, and social media updates covering starting a keto lifestyle as well as a bonus folder of images.
Included in this package:
Over 5800 Word eBook
This eBook will teach your customers about the keto (ketogenic) lifestyle. You'll learn why it's a lifestyle and not a diet, the reasons a keto lifestyle is effective, the health benefits, eating dos and don'ts, side effects, and much more.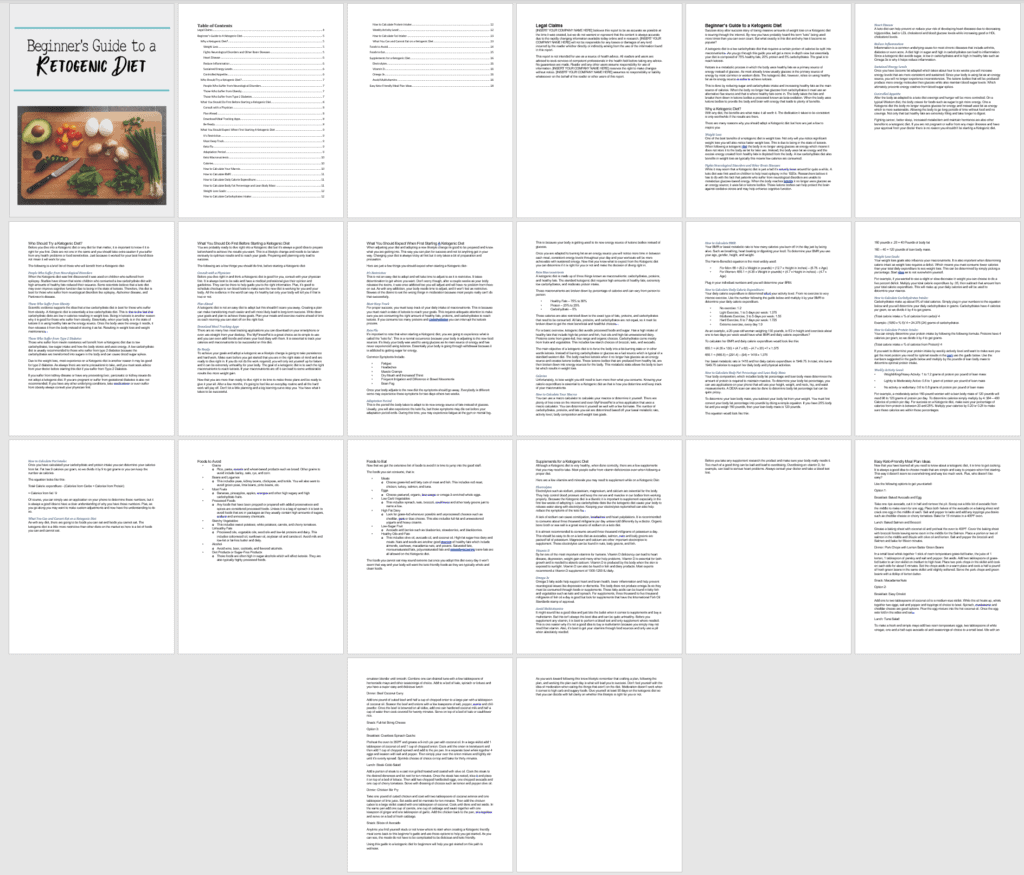 10 Keto Images
Hand-picked, royalty-free images that you can use to promote the package and encourage your audience to learn more.

10 Emails
Add these emails to your autoresponder to teach your community how to transition to a ketogenic lifestyle.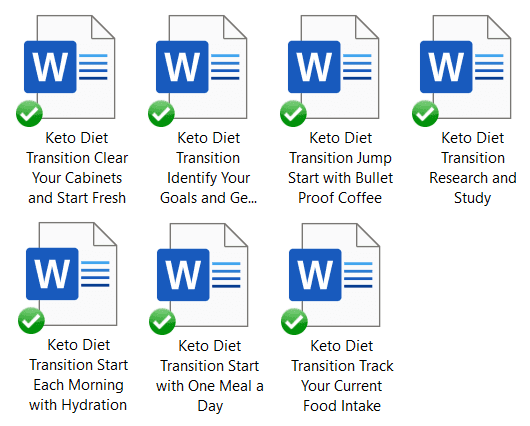 10 Blog Posts or Articles
These documents can be used as blog posts or articles to promote your ketogenic beginner's guide and help convert people to your email list.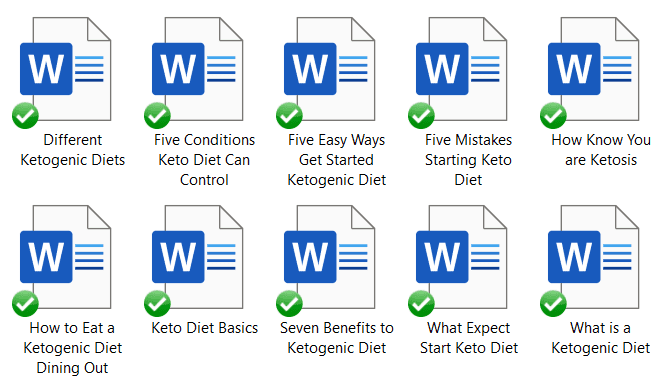 Recipes for Breakfast, Lunch, and Dinner
You can use these recipes however you want to. Include the brand names you like, add some pictures, add your own recipe ideas to make it your own. This small collection will get you started with an understanding of how truly easy it can be to prepare a keto meal without sacrificing taste or going to a huge expense.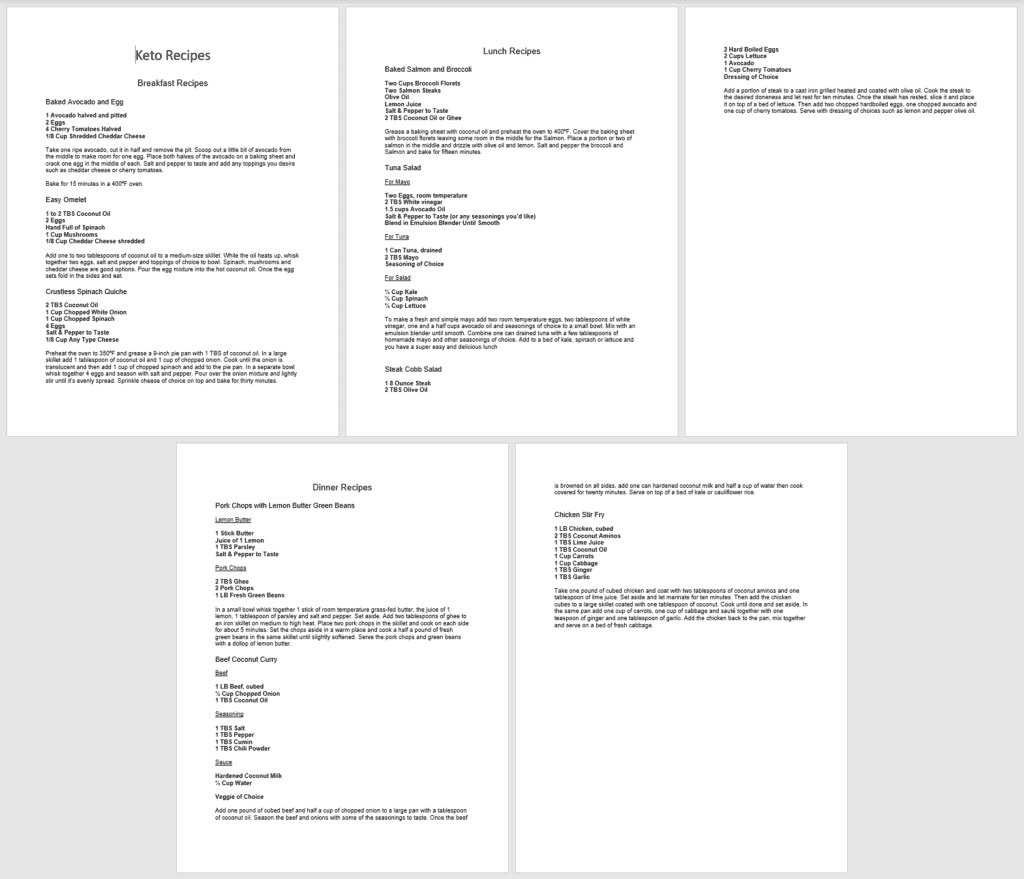 If you want to teach your audience about the keto lifestyle as well as other weight loss methods, this package is for you.
Beginner's Guide to a Ketogenic Diet PLR Bundle
with all this for a TOTAL cost of ONLY $27!