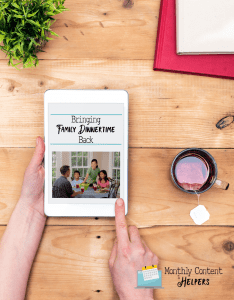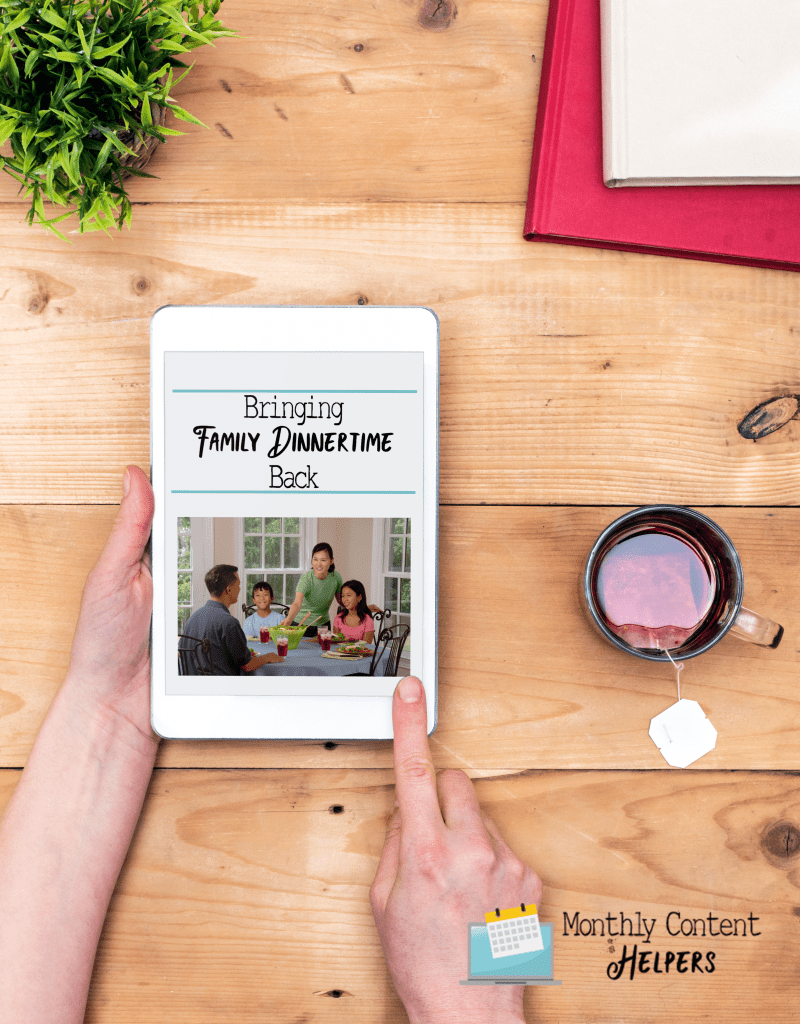 Eating dinner together with your family is a great way to make amazing memories, eat better, and improve relationships. If you want to teach your audience about how simple, beneficial and fun this can be you'll want to get this done for you package that you can use as is or make your own by adding pictures, beefing up the recipes with brand names, and even more.
Included in this amazing package:
Over 5000 Word eBook
This eBook expounds on the benefits of eating together while also letting your readers know that it's not hard to do either. You'll learn how to get it all together, make it fun and educational with great tips on how to set the mood and even conversation starters that will ensure you get more out of your family dinners.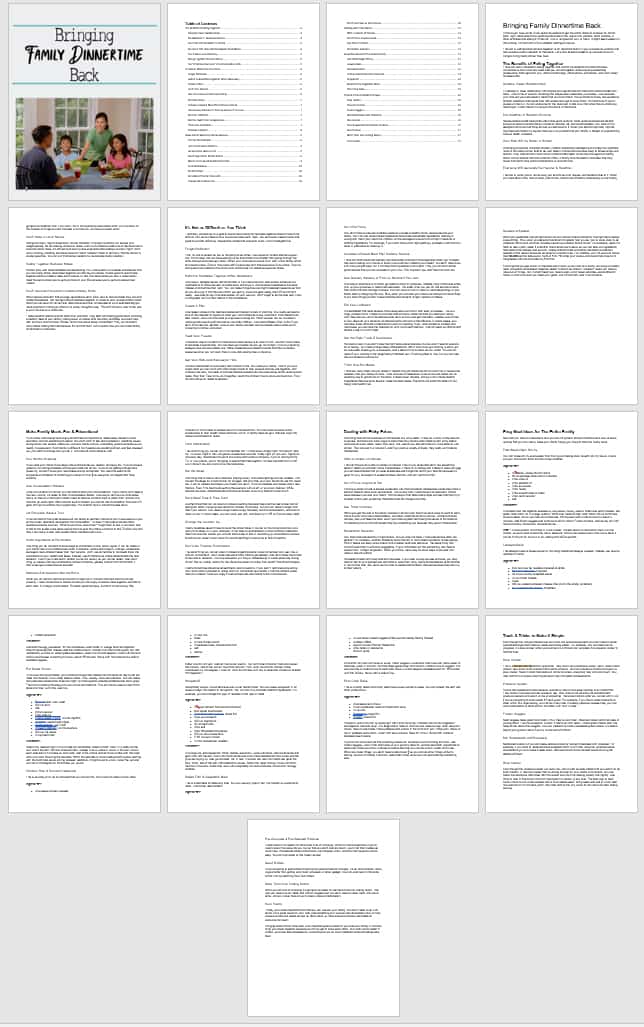 7 Easy Recipes
You can use these recipes however you want to. Include the brand names you like, add some pictures, add your own family recipe ideas to make it your own. This collection will get you started with an understanding of how truly easy it can be to prepare a meal for your family.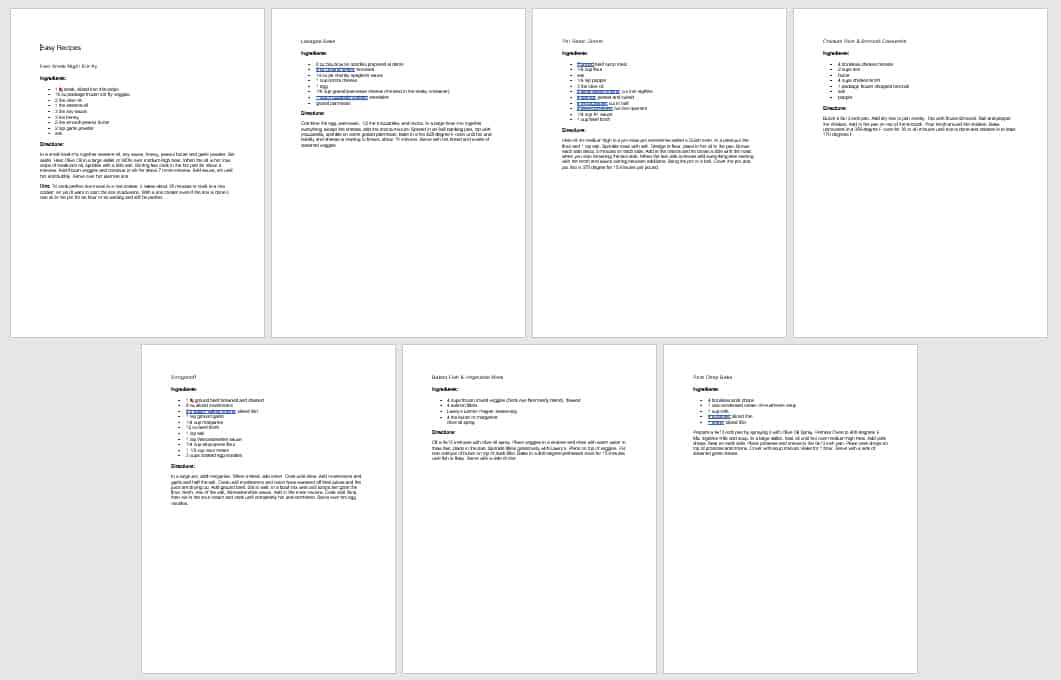 10 Social Media Images
Professionally designed social media images that you can use to promote the package.

10 Emails
Add these family-dinner focused emails to your autoresponder to help promote the eBook, or further send home the idea of eating together as a family is simple, beneficial, and fun.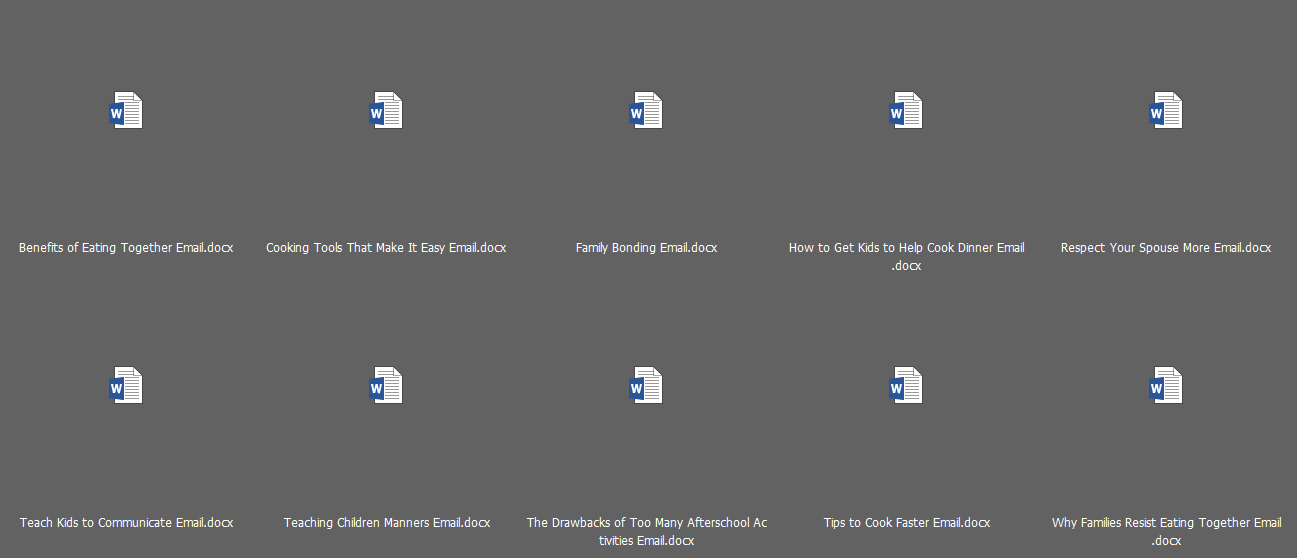 10 Blog Posts
These blog posts can be used to promote eating together as a family and be used to promote your eBook, the idea of eating together as a family and help convert people to your email list.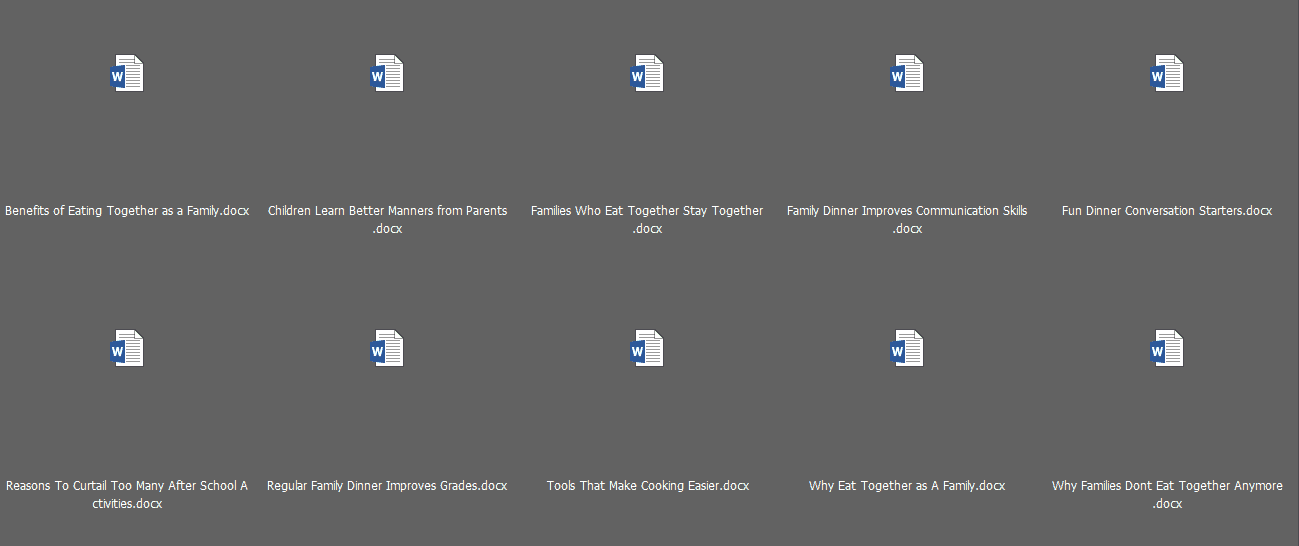 Get the Bringing Family Dinnertime Back PLR Bundle
with all this for a TOTAL cost of ONLY $47!