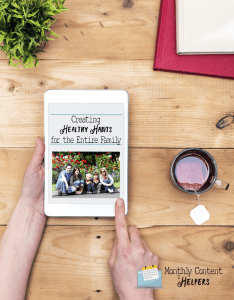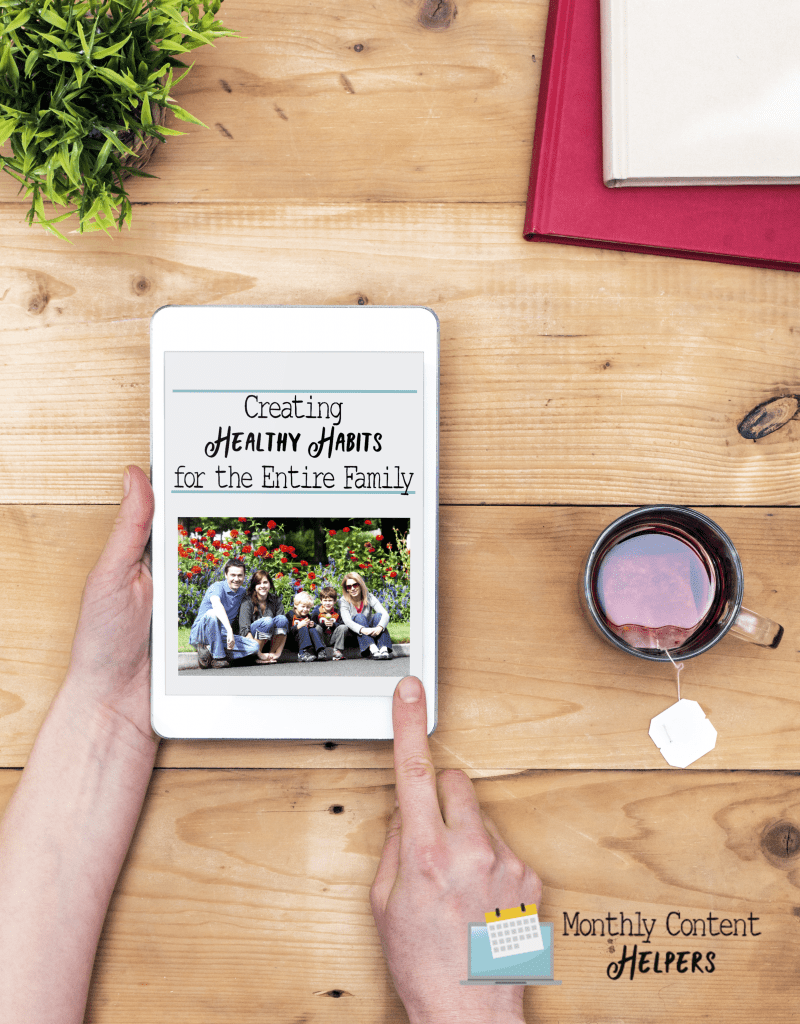 It can be hard to be healthy when you're so busy, but this package can teach you and your audience how to create habits that last a lifetime. Just like you can create a bad habit you can create a good habit, and this package will help you get yourself, your spouse and your kids on the right path.
Included in this amazing package:
Over 4500 Word eBook
This eBook will go through the importance of how to create habits for everything. Want to meet a certain goal?  This eBook will teach you how to create habits instead of relying on willpower to experience success. It doesn't matter if your goal is to get up earlier each morning, get an A in a course, or to stop drinking soda. Creating a healthy habit that helps you reach your goal will help make everything you want to accomplish seem a lot easier. That's what we want too. Easy. The great thing is if you start early showing children how to accomplish their goals with habits they won't struggle as much as the rest of us.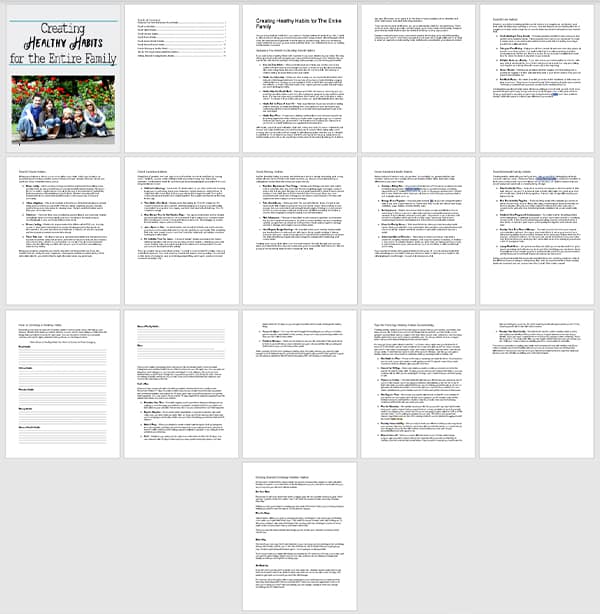 10 Social Media Images
Professionally designed social media images that you can use to promote the package and encourage habit building.
10 Emails
Add these habit focused emails to your autoresponder to help promote the eBook, or further send home the idea of building habits as something that is fun and effective.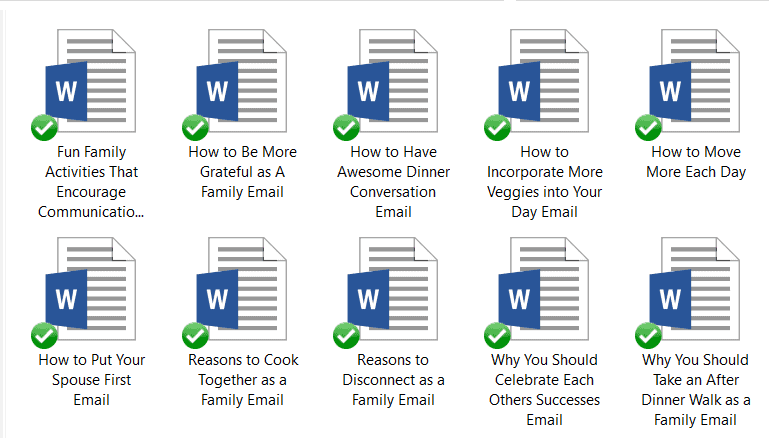 10 Blog Posts
These blog posts can be used to promote building habits and be used to promote your eBook, the idea of habit building and help convert people into joining your email list.

Get the Healthy Habits PLR Bundle
with all this for a TOTAL cost of ONLY $47!