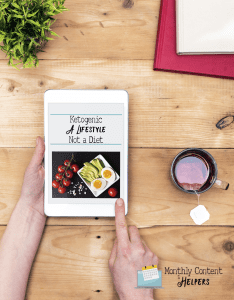 The keto diet is a low-carb way of eating that helps many lose weight and improve health. Keto helps you lose weight by putting your body into ketosis. Unlike calorie restriction, with the keto diet, you eat minimal carbohydrates, and your body produces ketones for energy.
This bundle offers an eBook and tips list covering the keto lifestyle and an eCourse on other popular diets as well as a bonus folder of images.
Included in this amazing package:
Over 4500 Word eBook
This eBook will teach your customers about the keto (ketogenic) lifestyle. You'll learn why it's a lifestyle and not a diet, the reasons a keto lifestyle is effective, the health benefits, eating dos and don'ts, side effects, and much more.
20 Keto Images
Hand-picked, royalty-free images that you can use to promote the package and encourage your audience to learn more.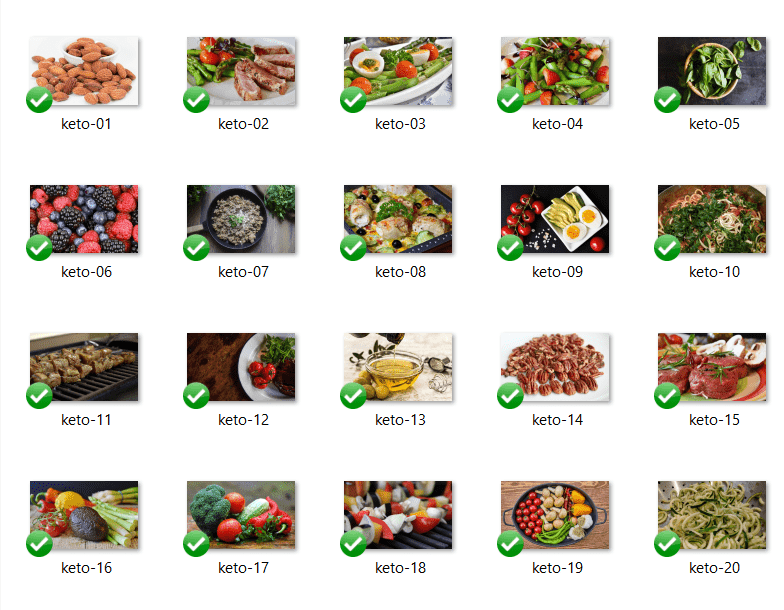 10-Day eCourse about Other Popular Diets
Use this 10-day eCourse to teach your audience about other popular diets.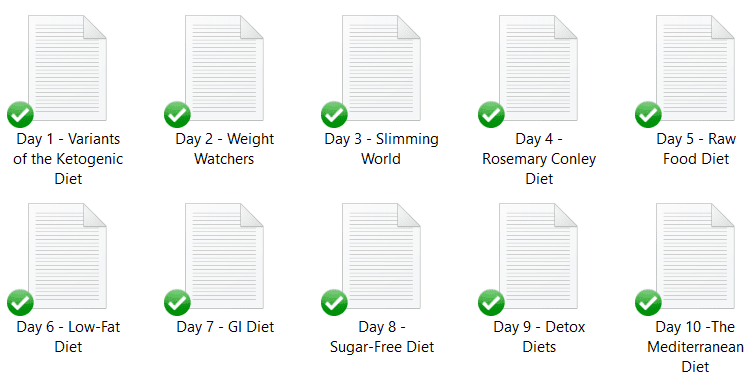 If you want to teach your audience about the keto lifestyle as well as other weight loss methods, this package is for you.
Keto Lifestyle and Other Weight Loss eCourse PLR Bundle
with all this for a TOTAL cost of ONLY $27!