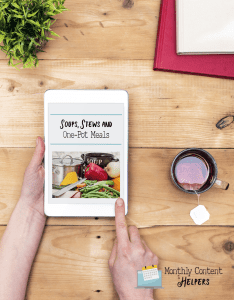 This package helps you get organized, shop for, and plan the preparing and cooking of one-pot meals like stews, soups, and chilis. You'll get 20 recipes, 10 blog posts, 10 email messages, and 10 social media blurbs that will help you market your recipe book, cooking methods, or tools of the trade to your audience.
Included in this amazing package:
Over 6000 Word eBook
This eBook shares 20 recipes along with notes and tips for excellent preparation of each recipe included. It's essentially a cookbook that has been done for you. There are five recipes in each of four categories, including soups, stews, and one-pot meals. They're all easy to make, with clear instructions and timing. You can't go wrong with these recipes.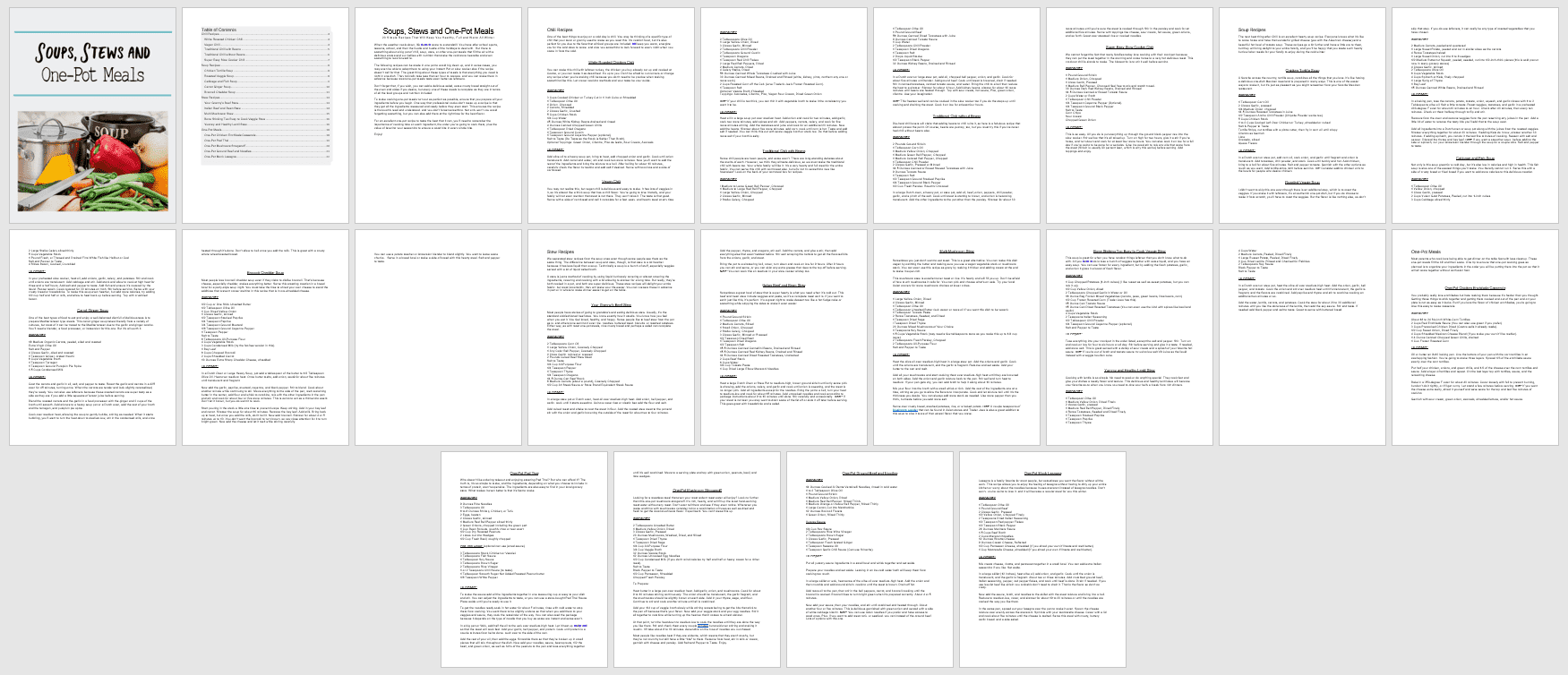 10 Social Media Blurbs
Professionally written social media blurbs that you can use to promote the package and encourage more one-pot meals for the winter to stay warm, healthy, and to save a lot of time. Share as is or turn into social media images using the public domain images we've gathered and provided as a bonus.
10 Emails
Add these emails to your autoresponder to help promote the eBook or add to the cookbook to make it meatier and inclusive or use the emails to encourage your audience to buy your one-pot meal cookbook. The possibilities are endless.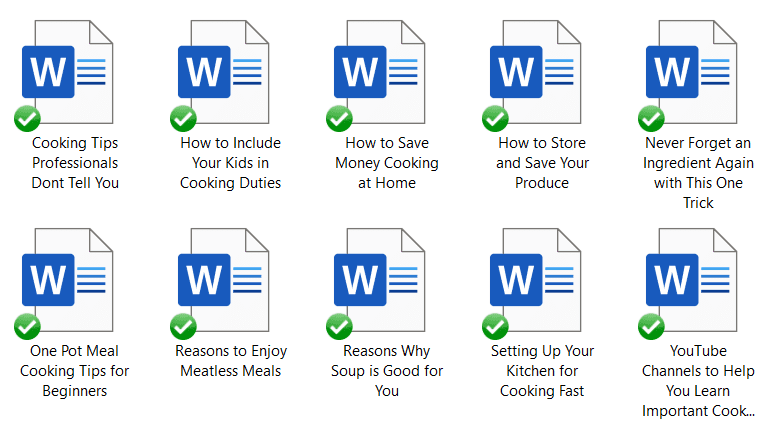 10 Blog Posts
These blog posts should be posted in order to promote the eBook. These blog posts give your audience a lot of information about one-pot cooking, meal planning, and even how to choose the right tools and store your food for the best results. The information will help them decide to try your cookbook and recipes.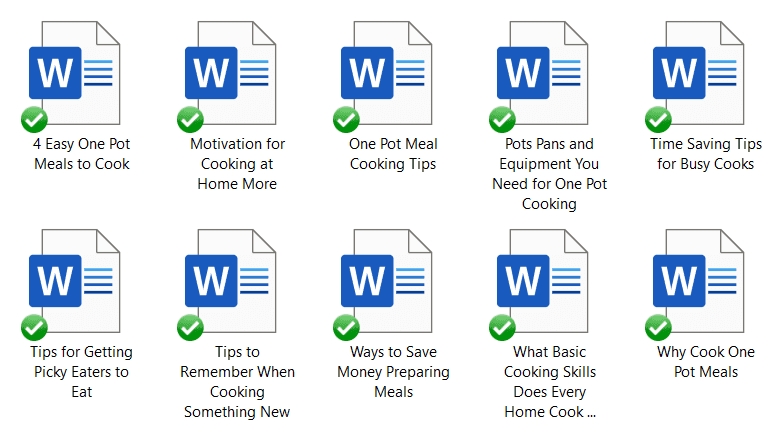 Soups, Stews, and One-Pot Meals PLR Bundle
with all this for a TOTAL cost of ONLY $27!