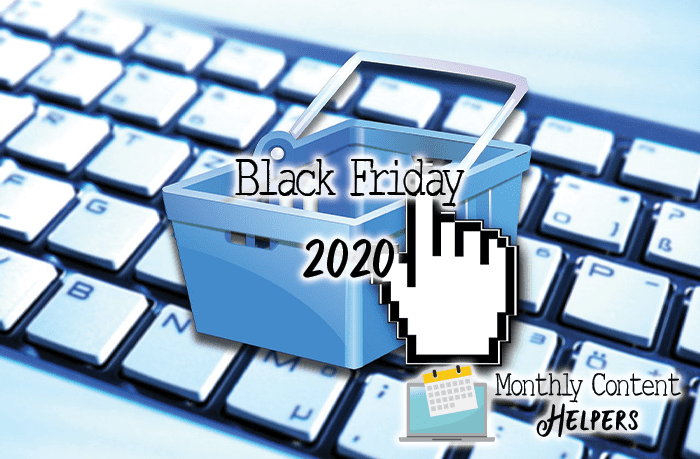 Now's your chance to grab some of our best selling categories for 80% off! Choose from the Food Bundle or the Weight Loss Bundle.
What's included?
Food Bundle
Weight Loss Bundle
Grab your choice of these Black Friday 2020 Bundles right now before it's too late. Want them both?! Sure! Why not?! It's 2020 after all.
Choose from the Special Black Friday 2020 Bundles
for one crazy low price today! Available all weekend.